Nurse practitioners have become increasingly common these past few decades and with the upcoming changes that are being implemented to our health care system, they are more important than ever. A nurse practitioner is, essentially, a registered nurse with a specialty and one area of expertise that is attractive to nurse practitioners are is in the field of psychiatry. Mental health nurse practitioners are advanced practical nurses  provide care and consultation to patients suffering from psychiatric and mental health disorders. They provide this service to adults, children, adolescents, and their families in a range of environments including primary care facilities, outpatient mental health clinics, psychiatric emergency services, assisted living facilities, in private practise, and in hospitals and community centers.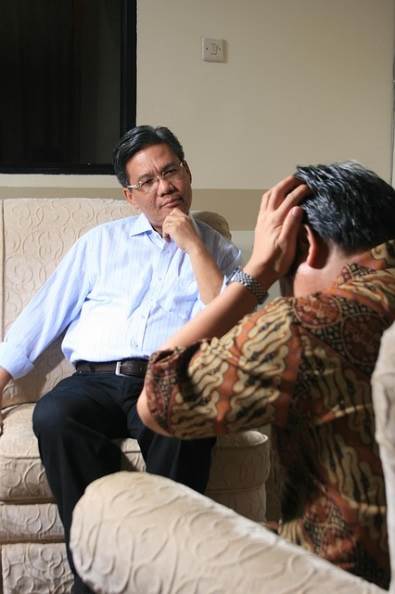 A mental health nurse practitioner is a valuable part of the health care system as a whole. Not only are they one of the highest paid types of nurse practitioners in the country but they can practise with far less regulation than other types of nurse practitioners can. Mental health nurse practitioners already diagnose and treat without physician involvement in 27 states, and in 19 states, a mental health nurse has permission to prescribe medication with absolutely no physical involvement – and this number is growing with every year that passes. In other states, commonly what is required is a collaborative agreement with physicians or a standard scope of practise signed by a physician.
For the most part, a mental health nurse practitioner will maintain an independent practice where they diagnose disorders, provide therapy, and prescribe medications. Their actual function does vary state by state. It's recommended to contact the state directly to inquire about a mental health nurse practitioner's exact title, the scope of their practise, and any requirements there may be for advanced licensing.
With a mental health nurse practitioner, they do many of the same tasks that a psychiatrist does such as diagnosing a mental illness and prescribing medication. They act as a therapist; helping patients with depression, anxiety, and suicidal tendencies, and other conditions that are commonly remedied with counselling.
A patient receives quality care from a mental health nurse practitioner. Notably, a mental health nurse practitioner must achieve at least six to ten years of post-secondary education. The individual must not only earn a four-year college degree in nursing but must also complete an approved Masters Of Science in Nursing (MSN) or a Doctor of Nursing Practise (DNP) advanced nursing education program which includes at least six hundred clinical hours.
Medical and psychiatric help can be fragmented at best due to the lack of collaboration but what a mental health nurse practitioner offers is to bridge this gap between medical help and psychiatric health. They understand not only the interplay between physical and mental health, but they provide an integrated approach to a patient's care. As a nurse, the area of mental health makes for an interesting choice for the pursuit of a degree to specialize. You have the opportunity to work with a variety of patients and illnesses that will challenge you regularly and test your skills.